REAL TIME DOCUMENT MANAGEMENT SYSTEM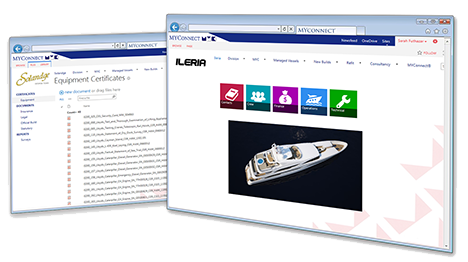 Every Yacht under our management has its own separate portal which is divided into sectors such as Crew, Accounts, Safety and Operations. This can be further customized to allow for each Yacht to be managed in its own preferred style.
MYConnect is accessible by the Owner and Captain giving them real-time knowledge of the status of the Yacht's management and operations.
Find out more about our services: New Build, Refit, Yacht Management and Consultancy Services
CREW
Relevant information is quickly accessed and can be exported to Excel.
Crew Lists can be managed with a click of a button and formatted as requested.
All information about the crew can be found in one easy location.
REAL TIME ACCESS TO:

CREW PROFILES, DOCUMENTS, PERSONAL DETAILS
INSURANCE, MEDICAL INFORMATION, EMERGENCY CONTACTS
CREW SALARIES, BANKING INFORMATION, EMPLOYMENT AGREEMENTS, PAYSLIPS
GUEST LISTS, CREW LISTS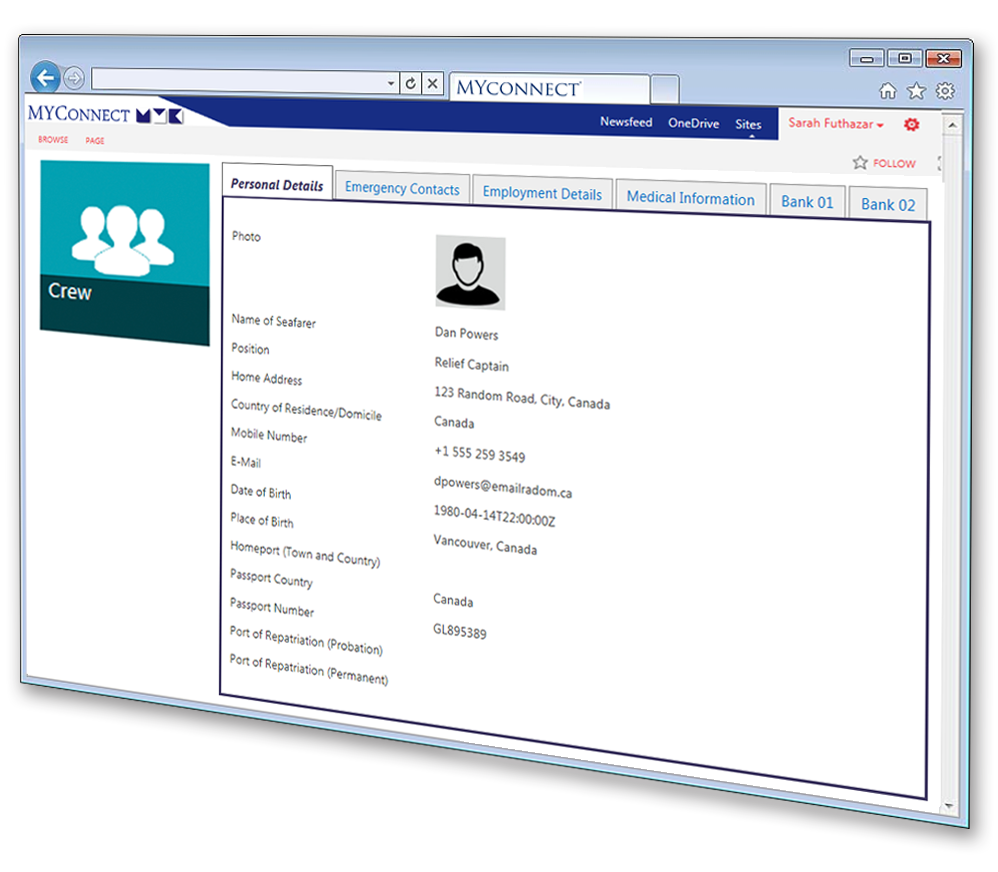 ACCOUNTS
We work closely with the Captain or Owners representative to establish an annual budget, review the on board cash and credit card expenses, consolidate and record all transactions, administer dedicated client accounts, process payments following an agreed upon approval work flow and report transparently on a monthly basis.
REAL TIME ACCESS TO:

CREW CASH AND CREDIT CARD REPORTS
ACCOUNTS STATEMENTS
INVOICES AND CASH RECEIPTS
PAYMENT REQUESTS
ACCOUNTS REPORTS AND GRAPHICS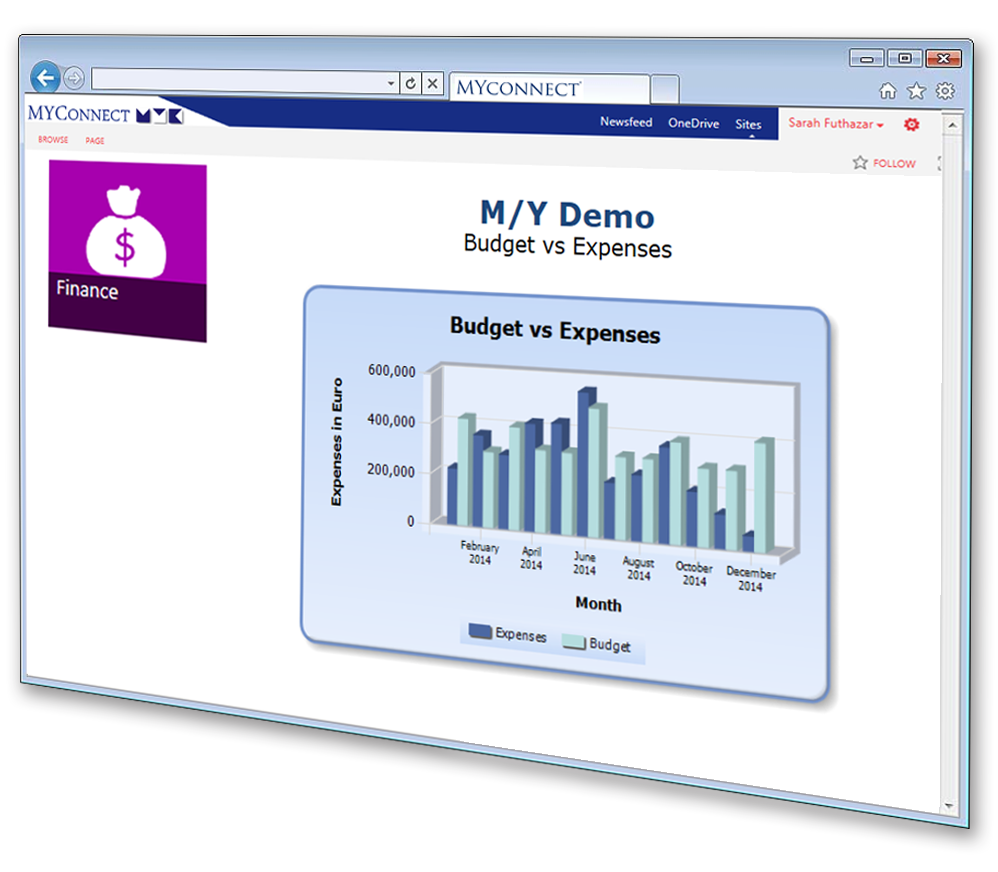 SAFETY
We manage the implementation of a Safety Management System customized to suit the Yacht to ensure a continuous cycle of improvement in safety and security.
REAL TIME ACCESS TO:

EMERGENCY CONTACTS ACCESSIBLE IN ONE CLICK
ALL PROCEDURES AND INSPECTION REPORTS
ISM CALENDAR
RISK ASSESSMENTS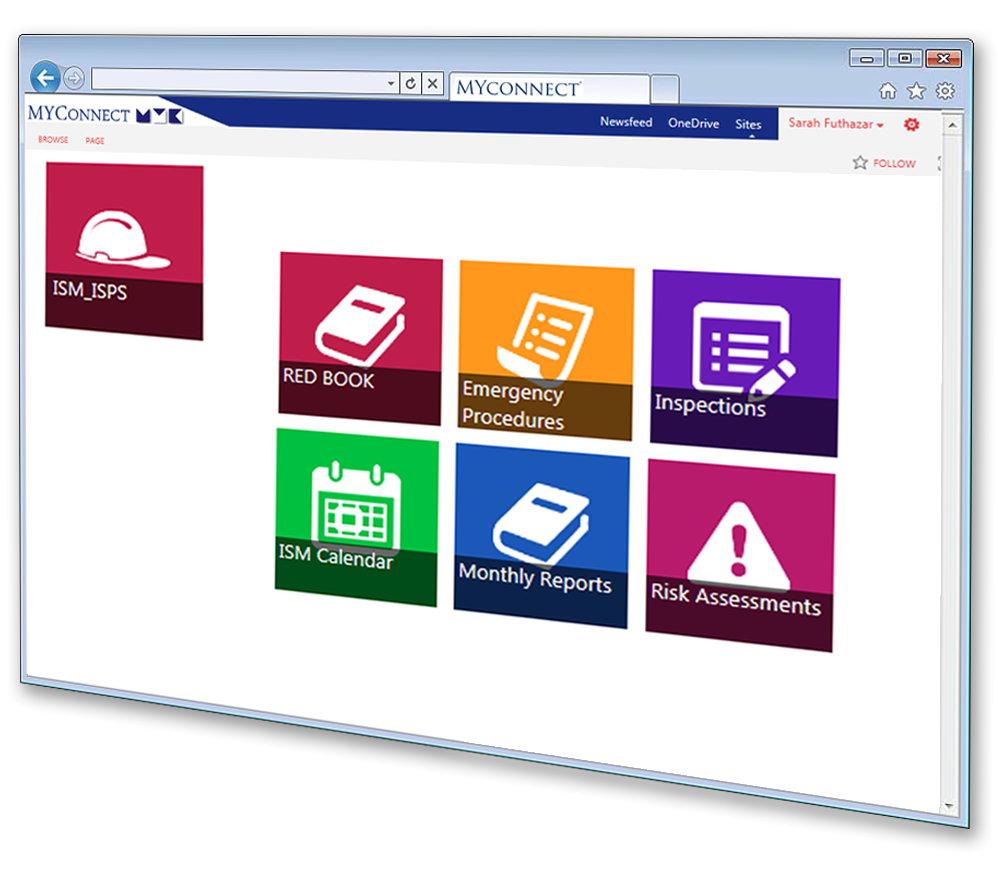 OPERATIONS
The ever increasing scope of the legislative requirements to operate large Yachts has become overwhelming for the most organized crew and now requires a dedicated team of administrators.  To ensure compliance, safe operation and maintain the Yacht's value, we provide full administrative and operational support to our managed Yachts.
REAL TIME ACCESS TO:

EQUIPMENT CERTIFICATES
INSURANCE DOCUMENTS
LEGAL & STATUTORY DOCUMENTS
TECHNICAL DOCUMENTS AND SURVEYS